We leave Baringo and head for the Melting Pot base camp ideally located on the banks of the Mara River.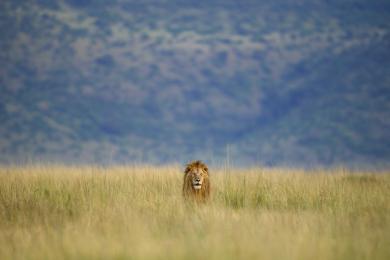 It is a camp with tents equipped with showers and dry toilets for the night time. The tents are far enough apart from each other to keep out the snoring, but not the hippos grazing around the tent at night.

There is a tent designed for photo sorting and a bar area as well as a tent for meals.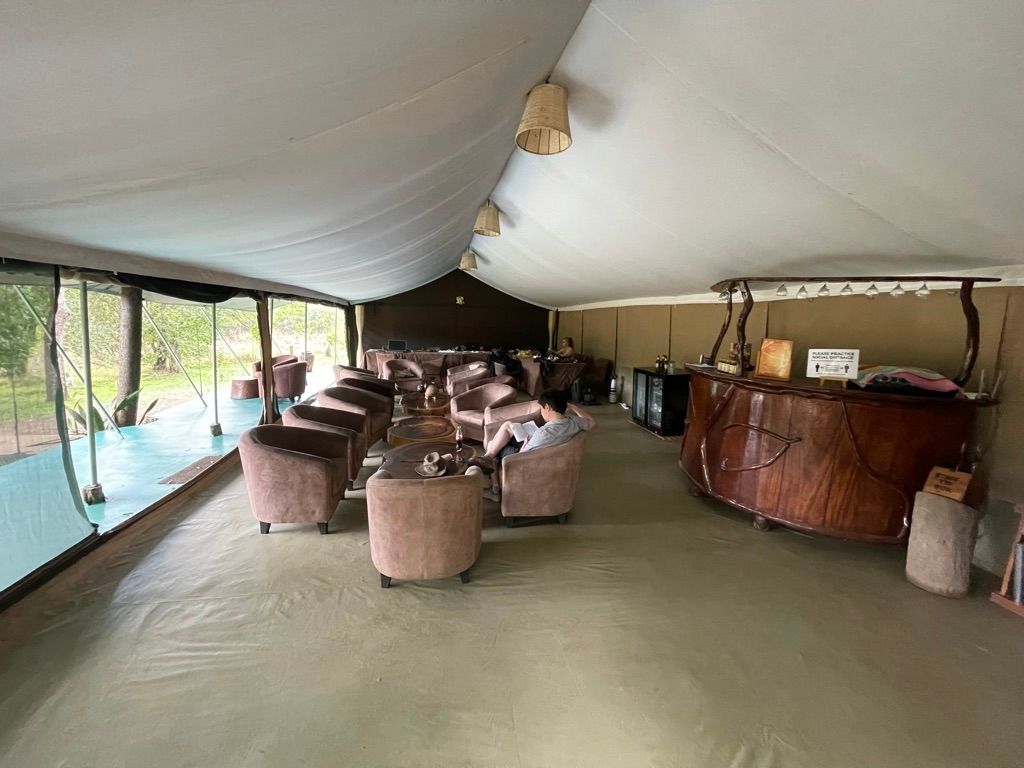 The Masai Mara is certainly one of the African parks where the encounter with African animals is the easiest.

But not everything is perfect even in paradise. The Masai, who have a jewel in their hands, do not manage it in the best way. The shepherds with their herds go deeper and deeper, disturbing the wild animals. The success of the park also leads to a strong tourist pressure which can also disturb the animals. But without the tourists this camp would not exist.