The Somme bay, its ponds and its bay, have a lot to offer for photographers. It is in this region close to my home that I find myself for a photo course with the ornithological guide Jean Michel Lecat and three friends as well as five other people to complete our group. The first day, we go in the blinds. We will go somewhere else during the day with more or less happiness.

We start with the various birds that we could see in the outposts and the unavoidable red squirrels.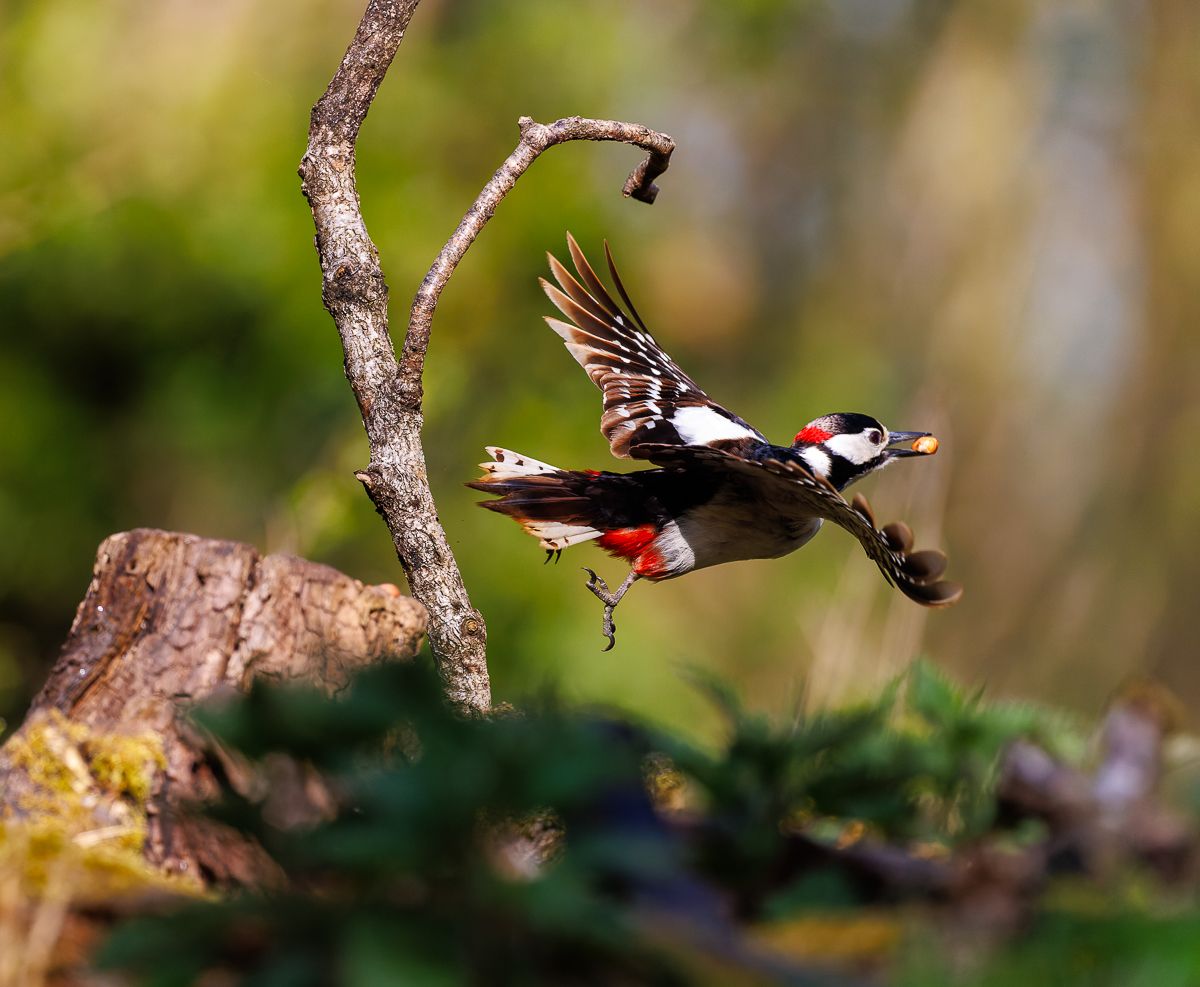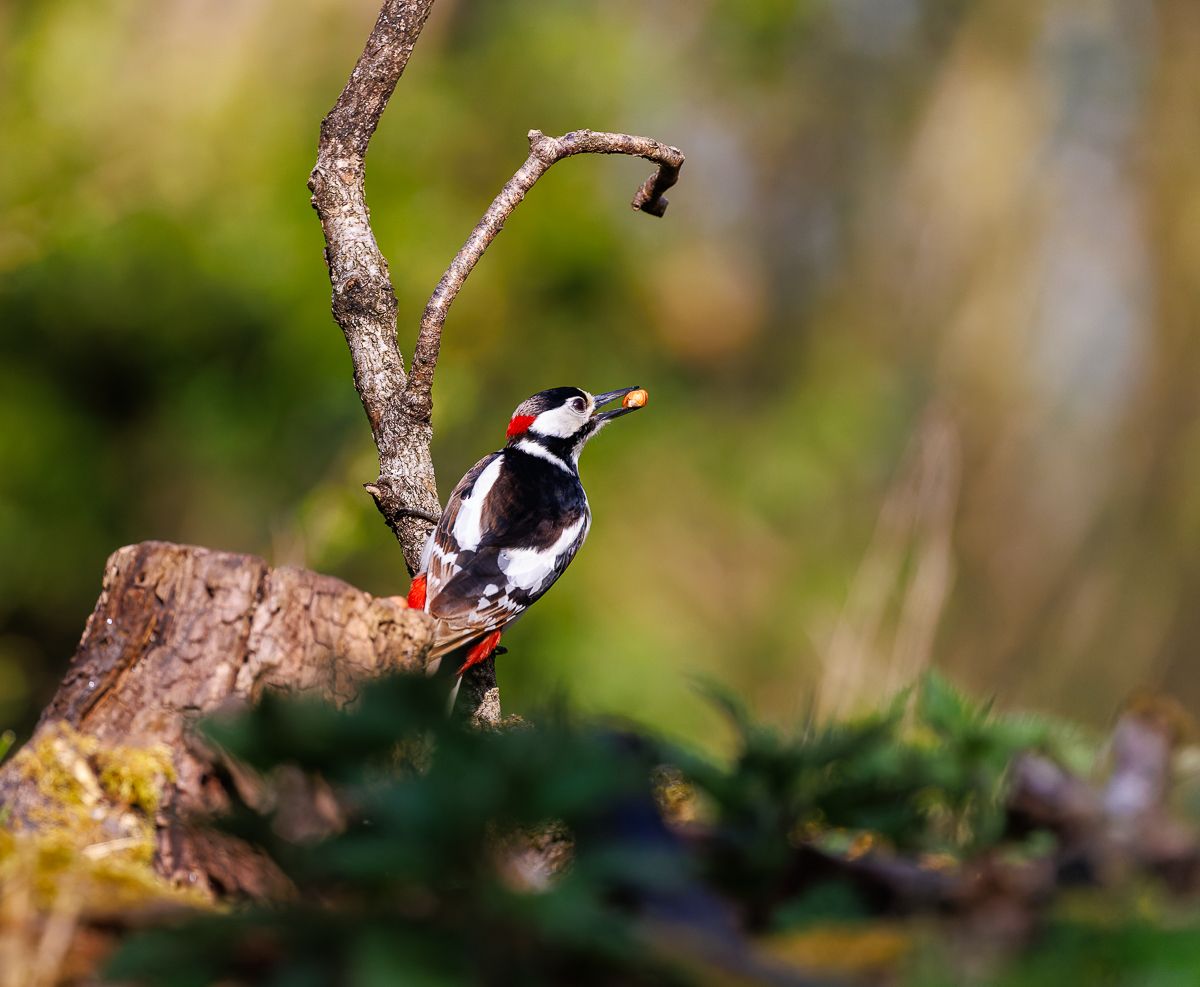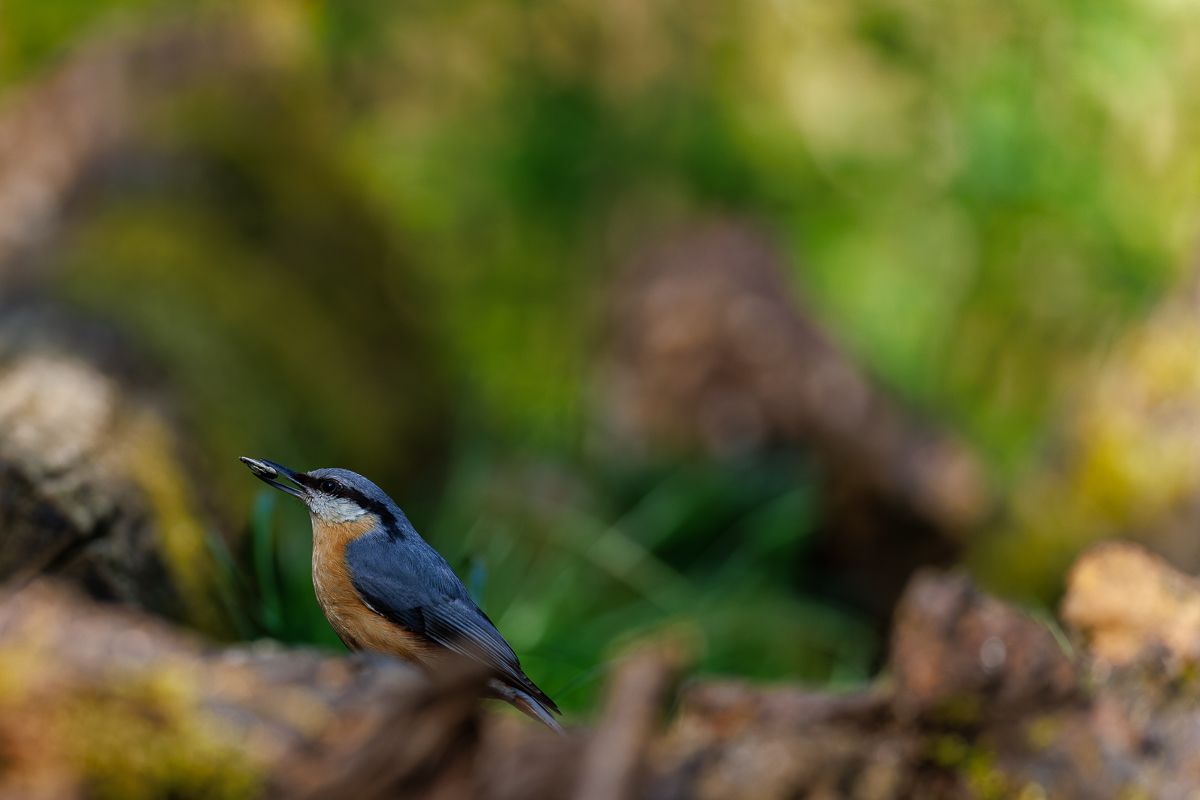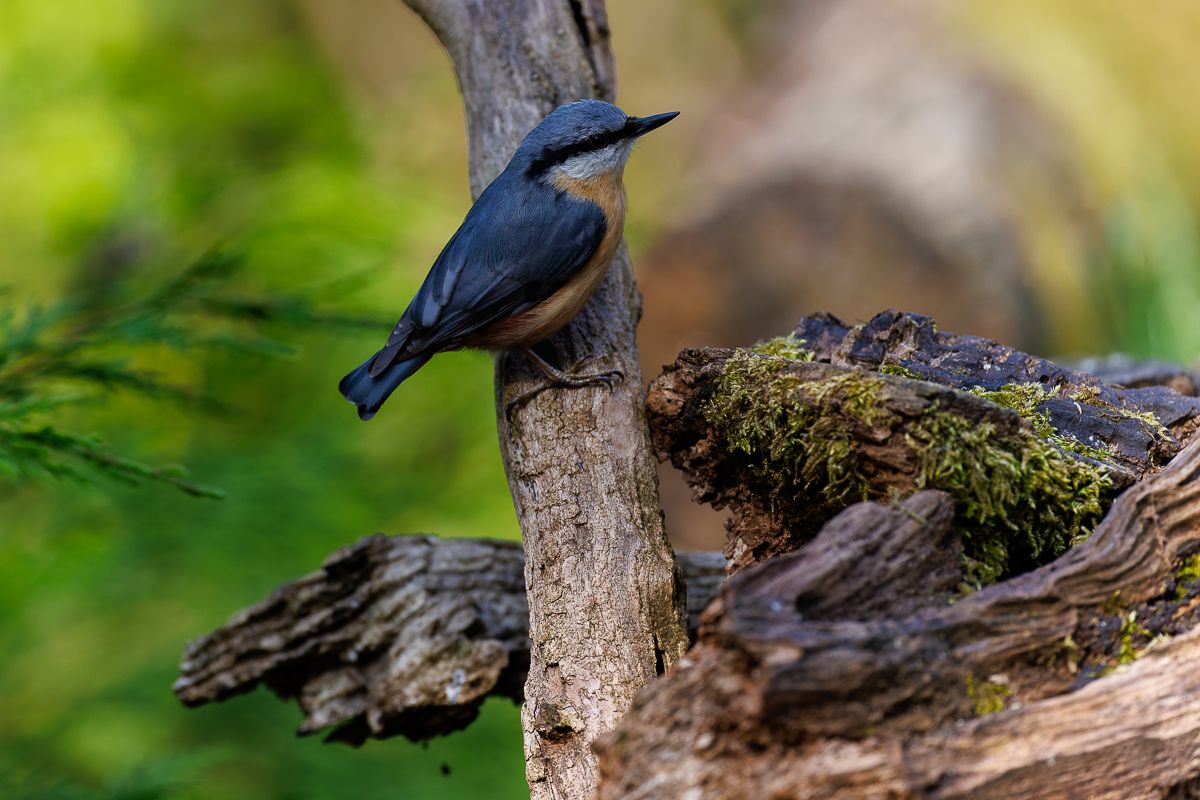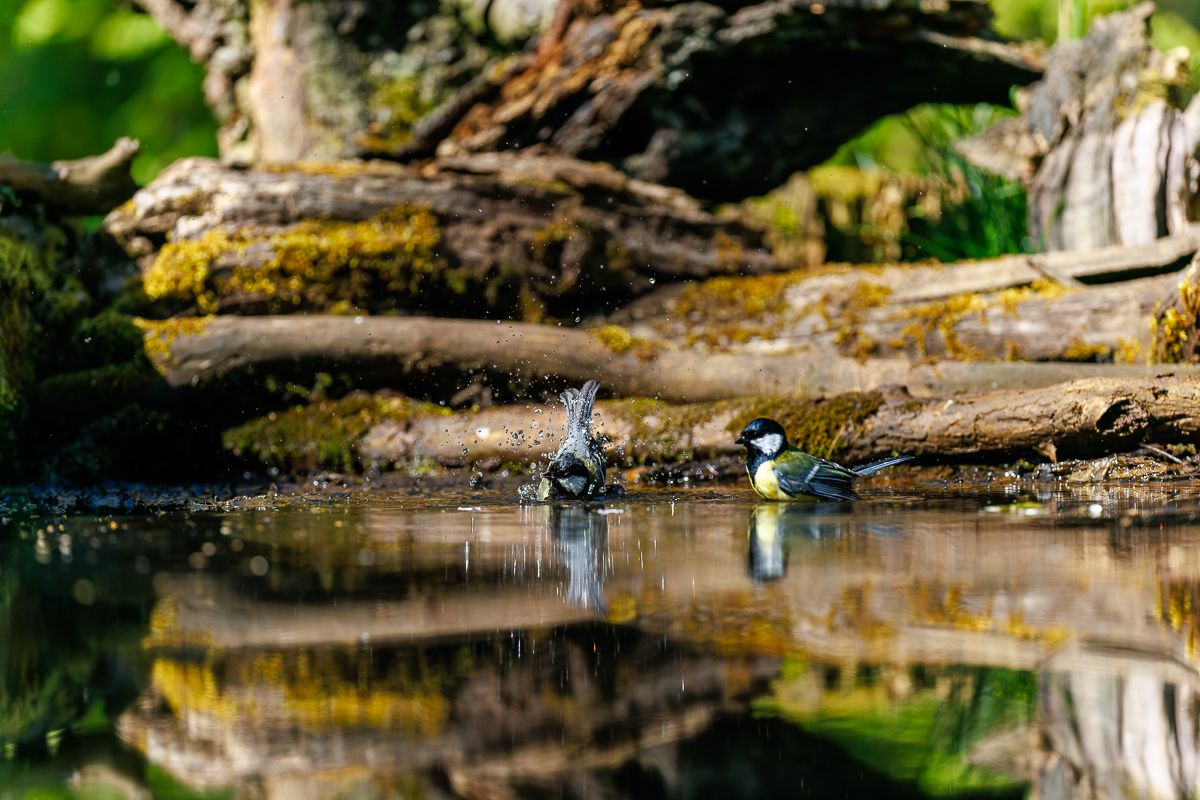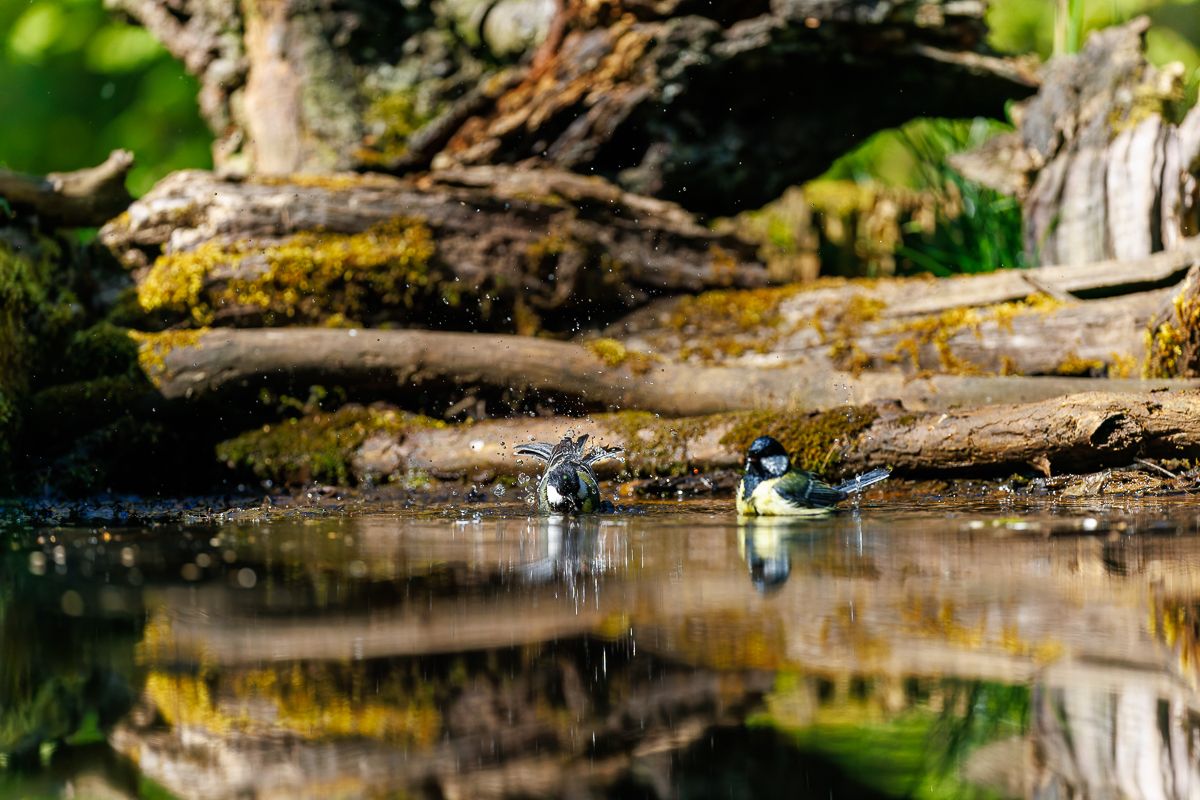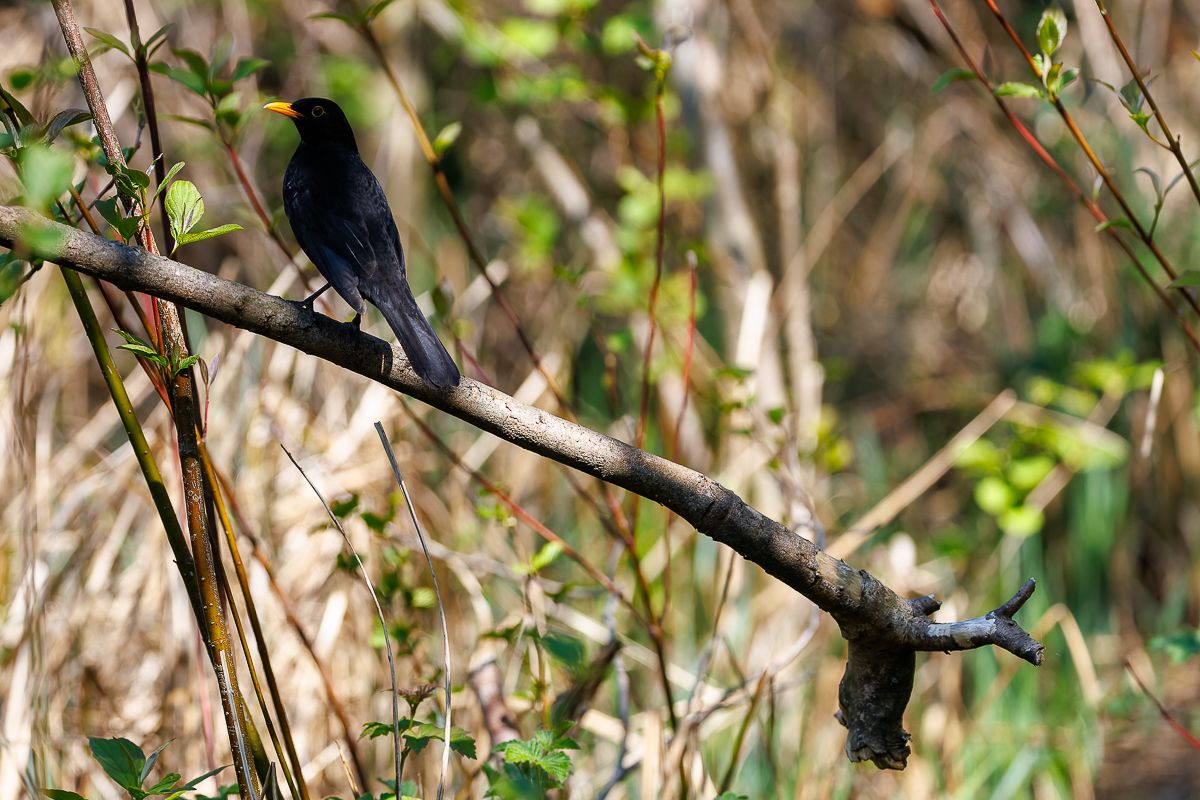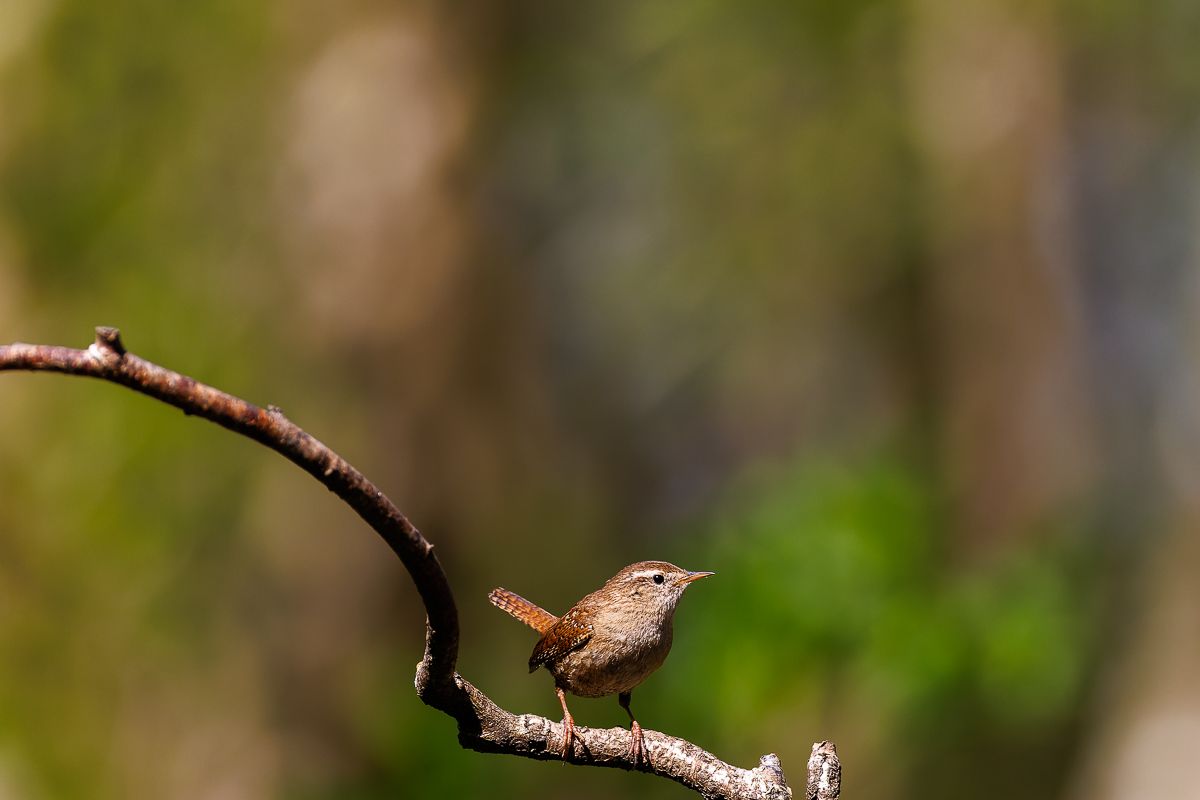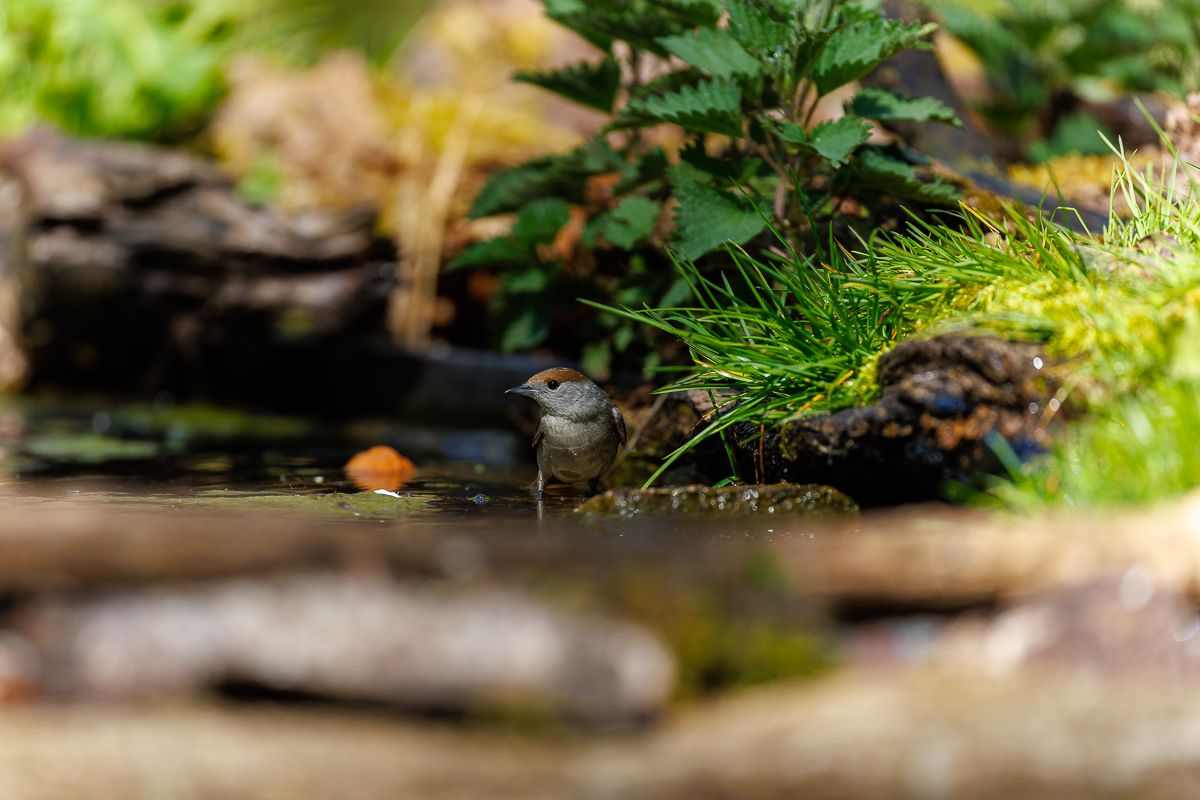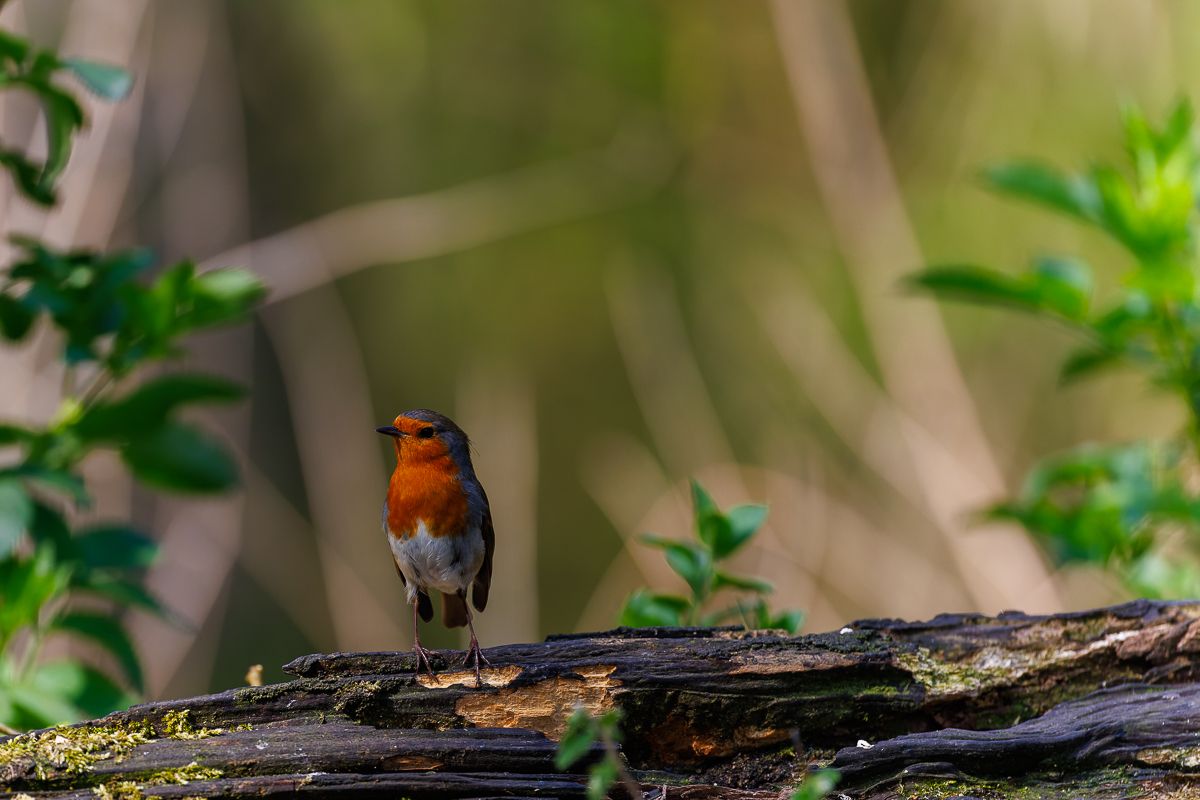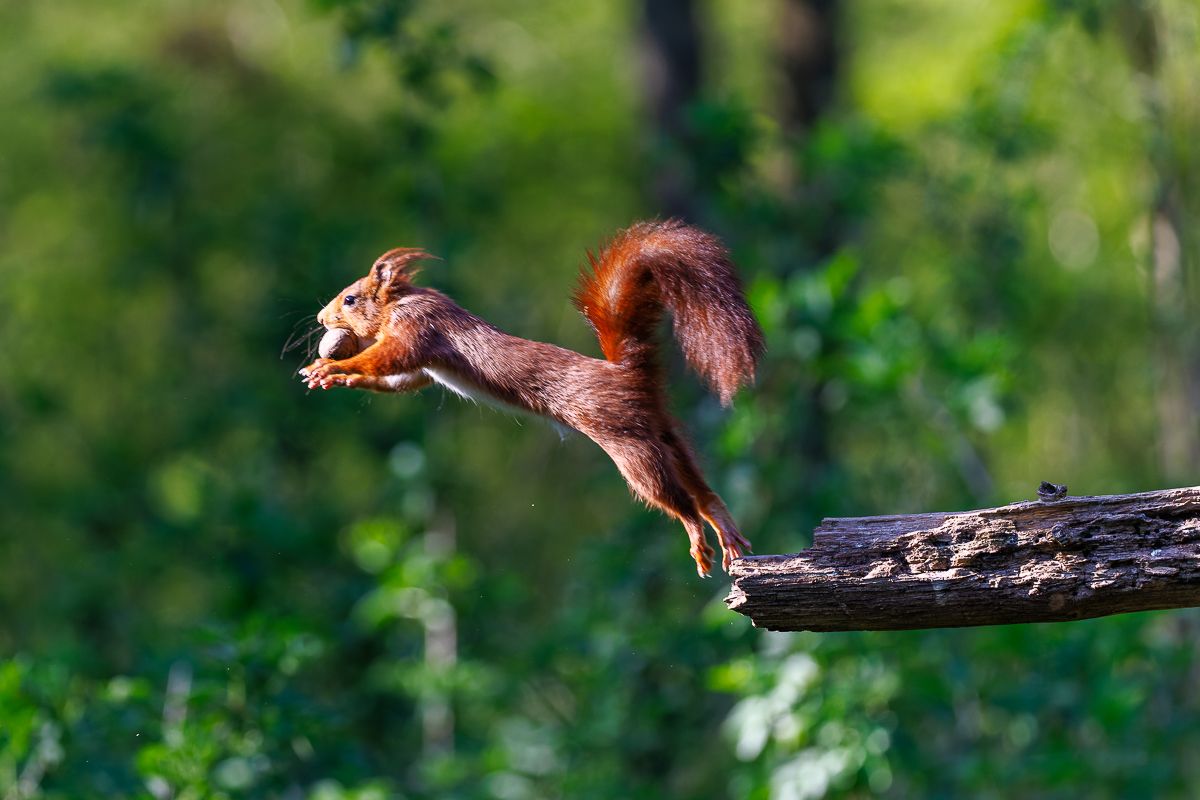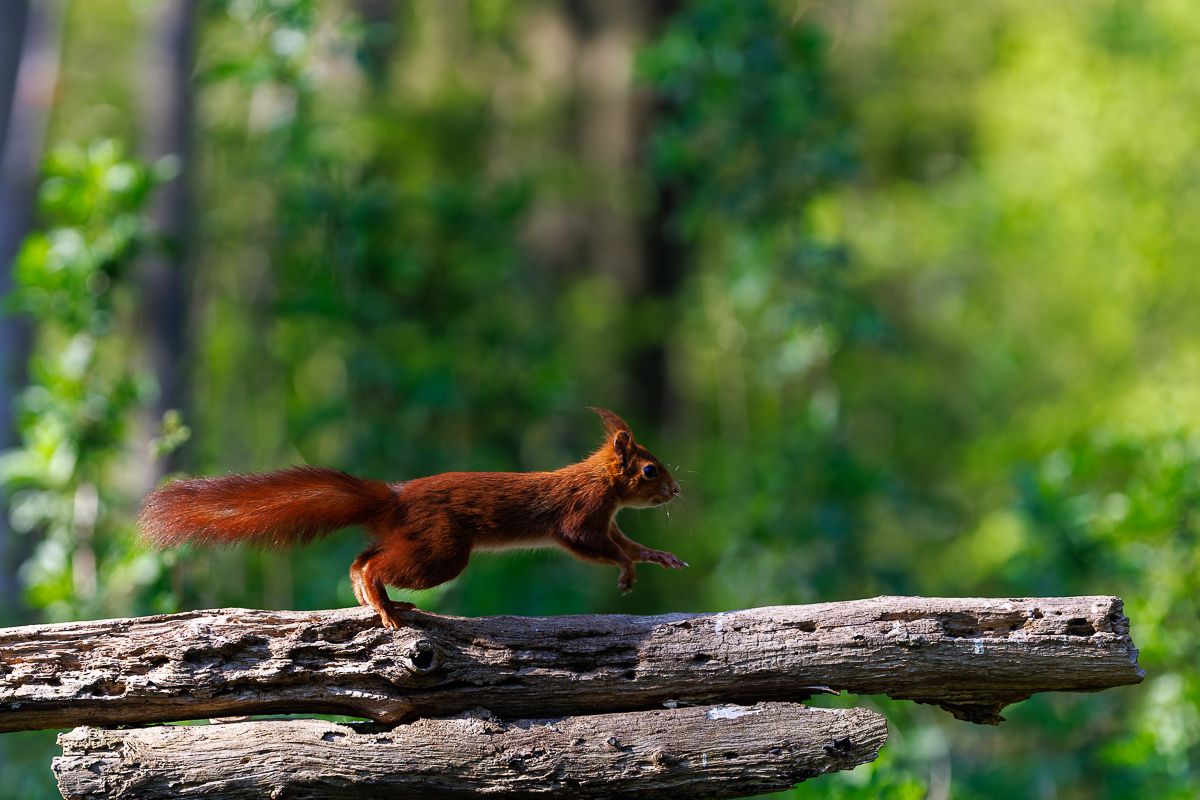 The second day, we moved to different sites of the bay of the Somme to observe seals and other birds (we are there for that).