We leave the structure La Savane Safari to integrate Melting Pot Safari of my friend Tony Crocetta and his Kenyan partner Simon Chelbon.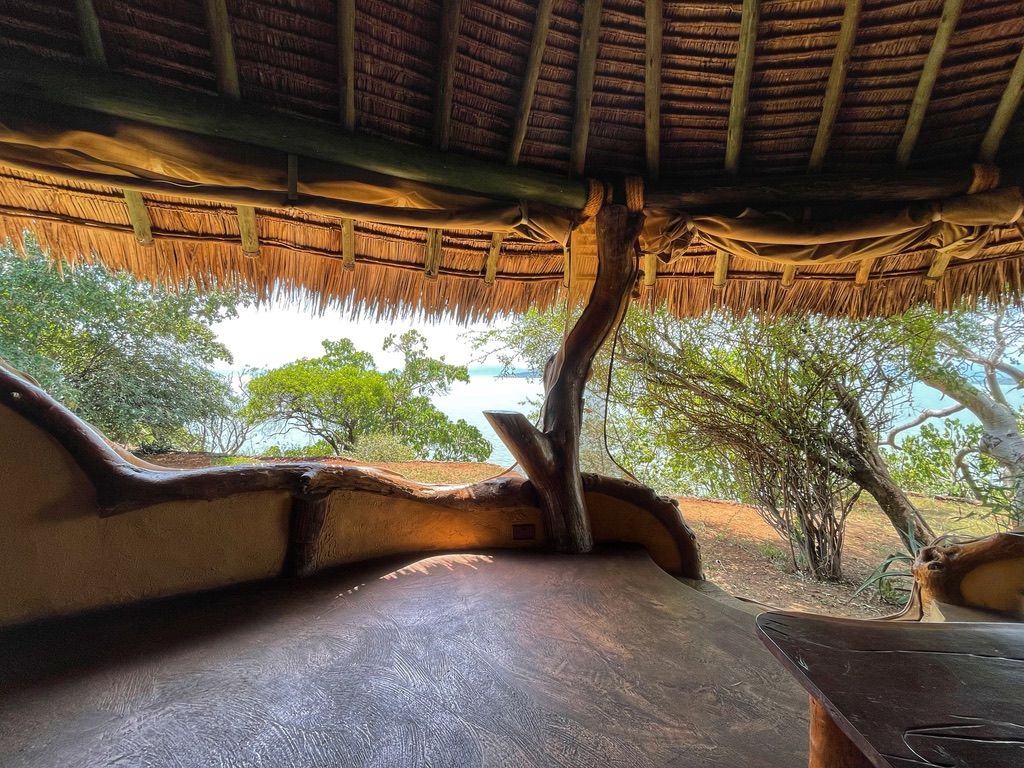 We will be staying in their magnificent hotel with natural ventilation. A swimming pool is also part of the structure, it is well appreciated during the hottest hours of the day.
Lake Baringo is one of the two freshwater lakes of the Rift Valley. With its 130 km2, it is one of the largest in Kenya. It is a paradise for birds, there is almost nothing else.
Here climate change is not just words; they live it in their daily lives. Since 2010, the water level has risen by 12 meters, forcing thousands of people to abandon their homes. The increase in rainfall does not explain everything, the exact cause is not known with certainty.
A subscription launched by the friends of Melting Pot Safari with, among others, Troisième planète, has allowed to bring a part of the financing to rebuild the school which had been destroyed by the rising waters.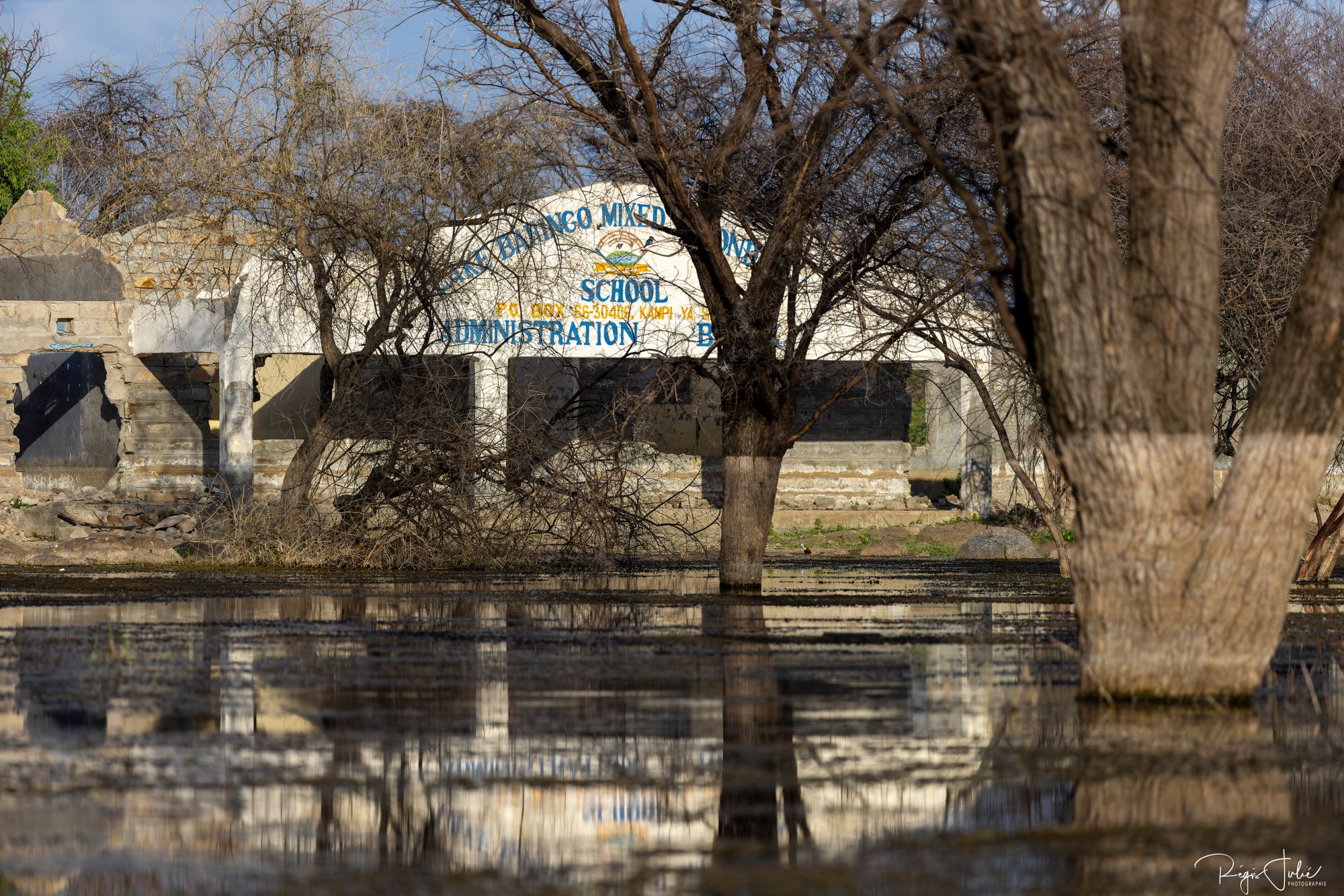 To reach the hotel located on a rocky promontory, one is obliged to take a pirogue.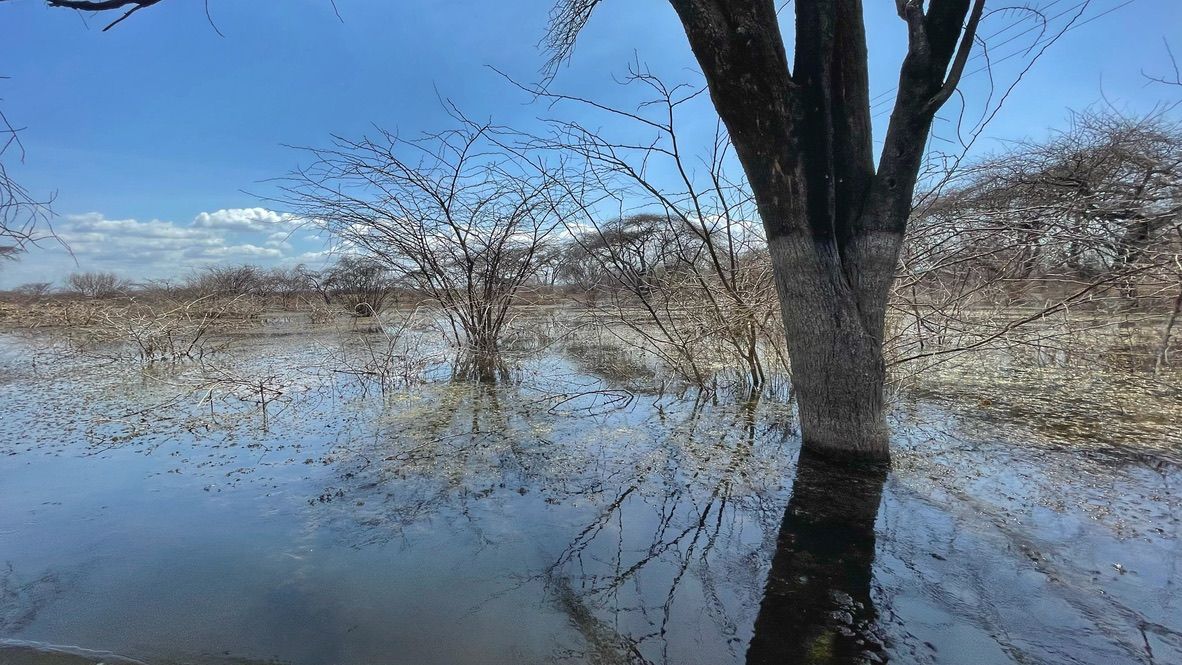 Rothschild's giraffes had to be moved because they were trapped on an island that threatened to be swallowed up. This species is endangered, there are only about 1,600 specimens left. Their transfer was photographed by Tony and was honored by the French press.
Here in addition to tourism, people come from far away to see these birds. One of the main resources is fishing in their traditional boats.