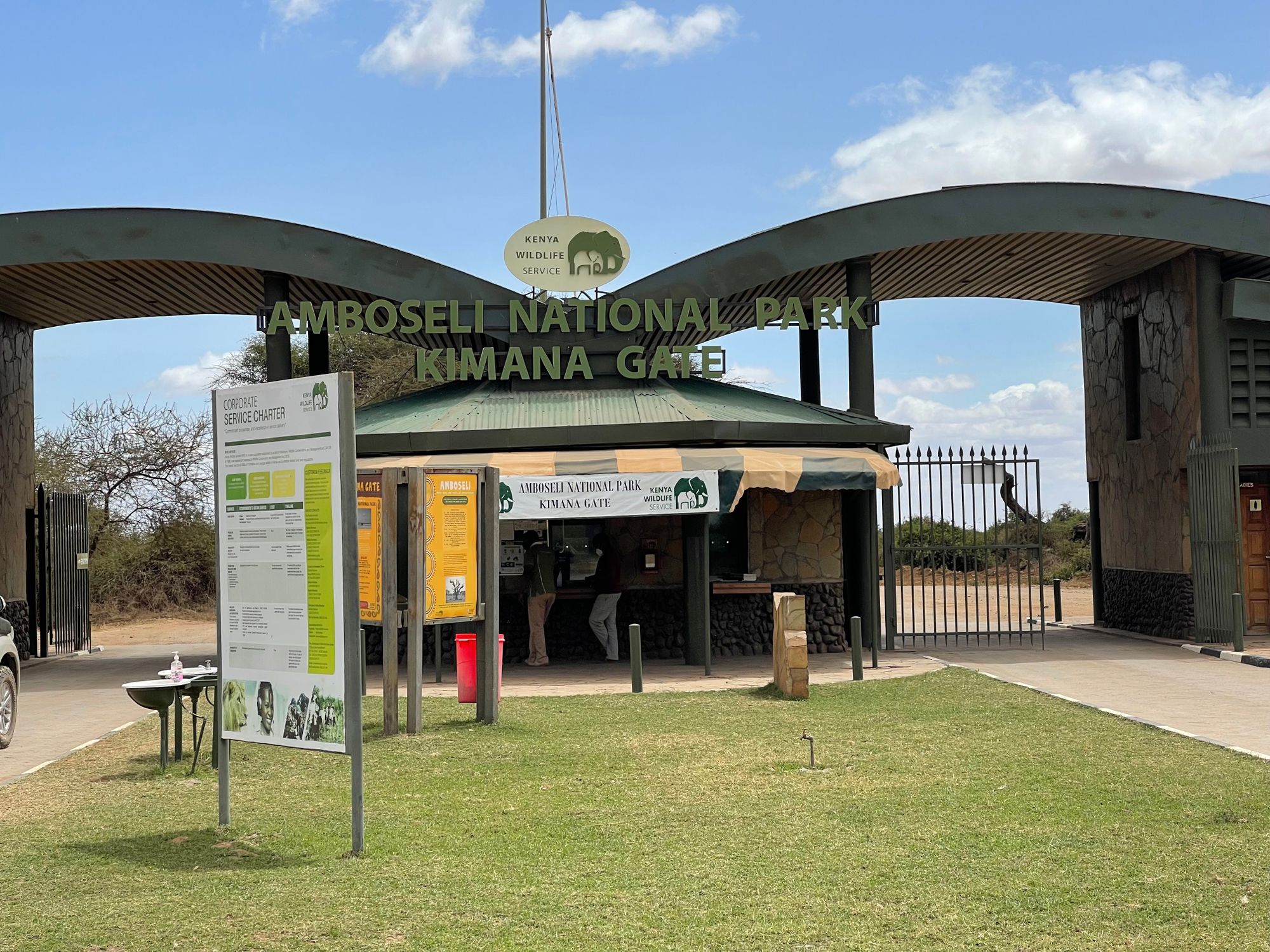 Early departure in the morning for a five hours road with 220 kilometers to drive ;-) There was a lot of traffic when we left the capital and then we took the highway of Mombasa, which had its load of trucks. We picked David up on the way, our excellent cook who will be part of the group to prepare us delicious meals during the duration of the trip.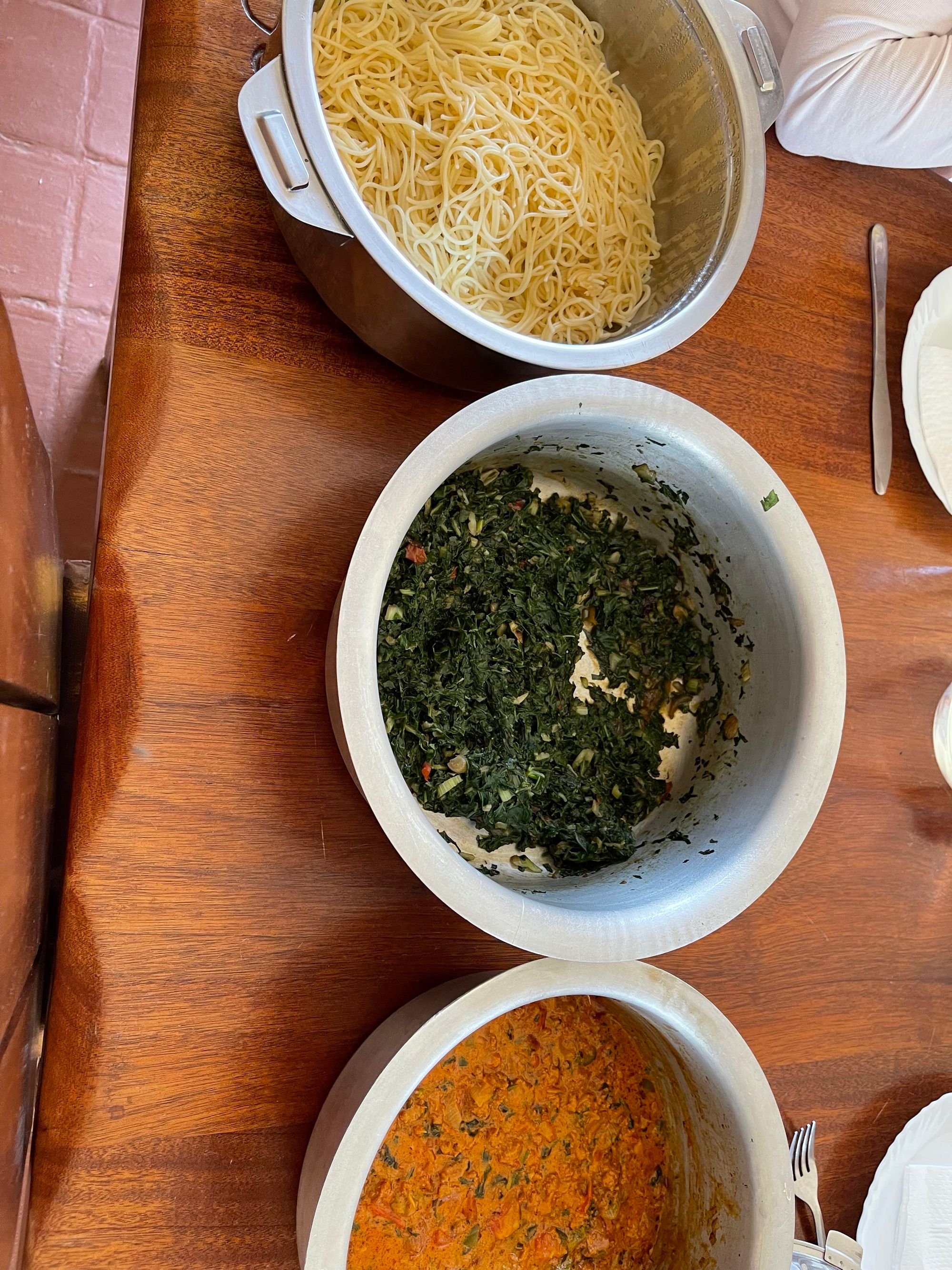 We booked one of the guest house who's in self catering, it's clean and stands inside of the park. The housing provided by the kws are truly great. I recommend them.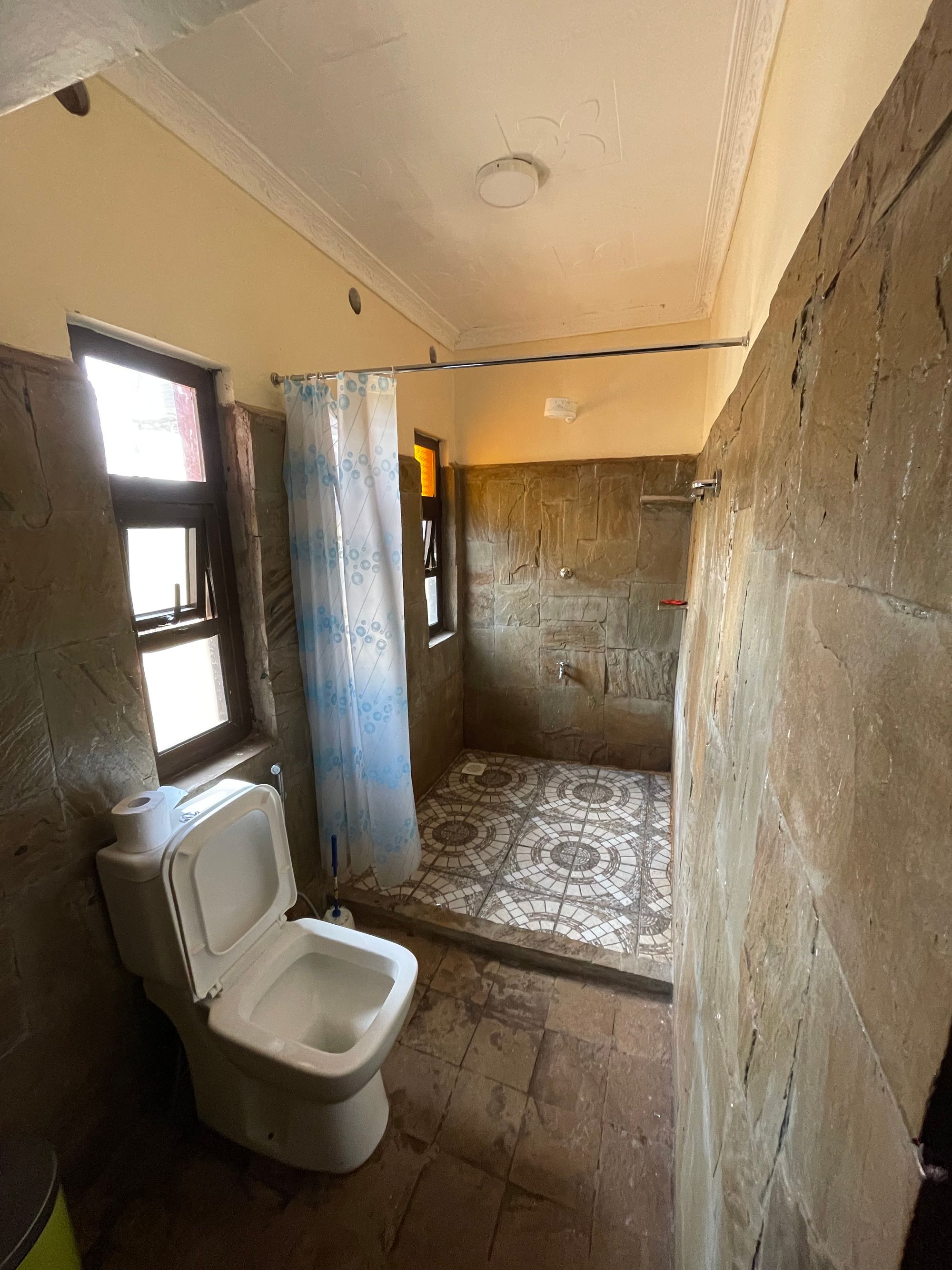 But obviously, we're here for the animals and particularly for one that was spotted lately, and that we are going to be actively looking for her. All of this, i will talk about in the following pages.