The first thing that comes the mind when you visit this park are the elephants and the view of the Kilimandjaro when it isn't covered with clouds but you don't think about the birds.
There is an humid area in the park that is surprisingly very dry and this area is full of birds.
We can run into some elsewhere but it's in the swamps that you can observe more.
We start with a small series of ibis with the Glossy ibis and African Sacred Ibis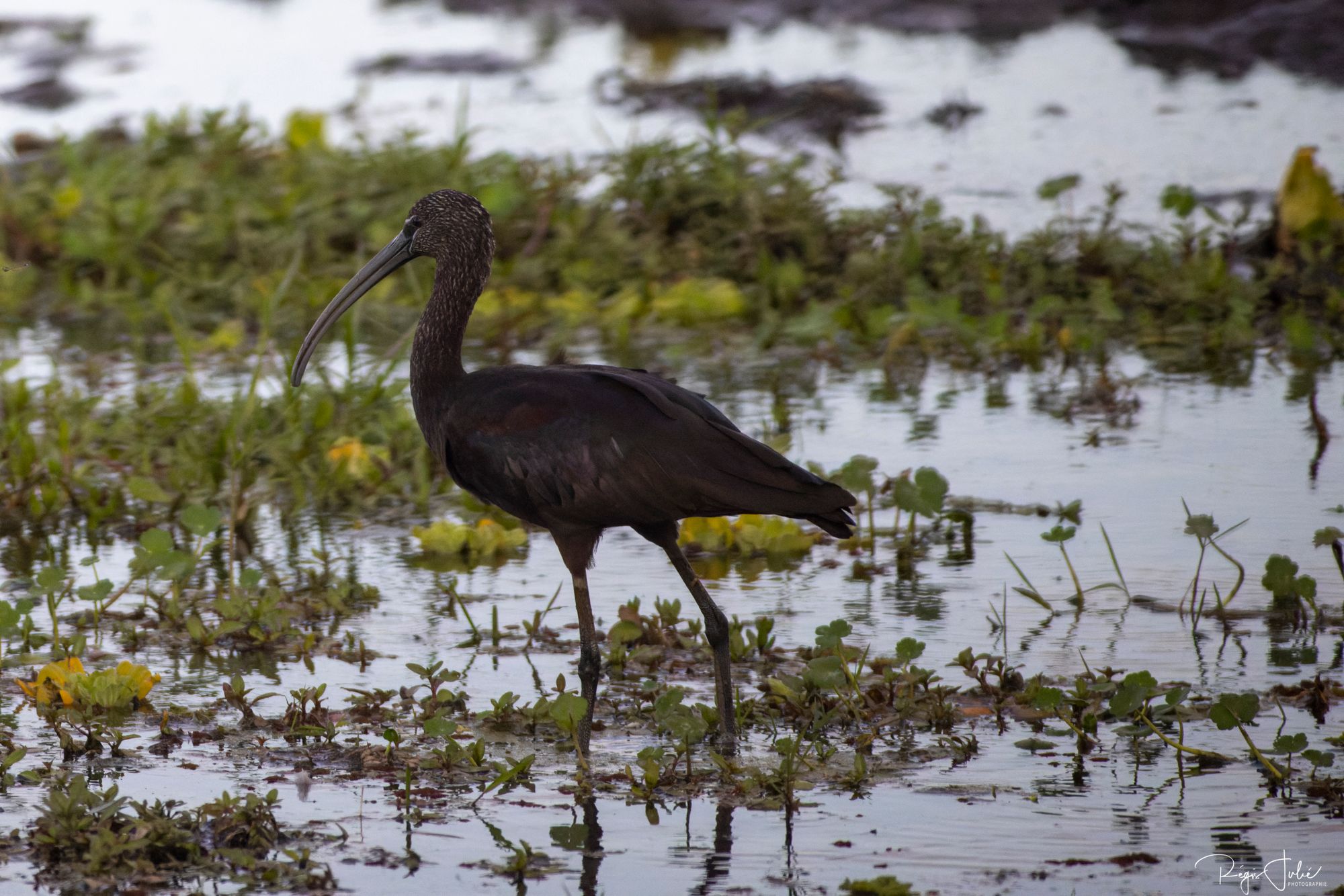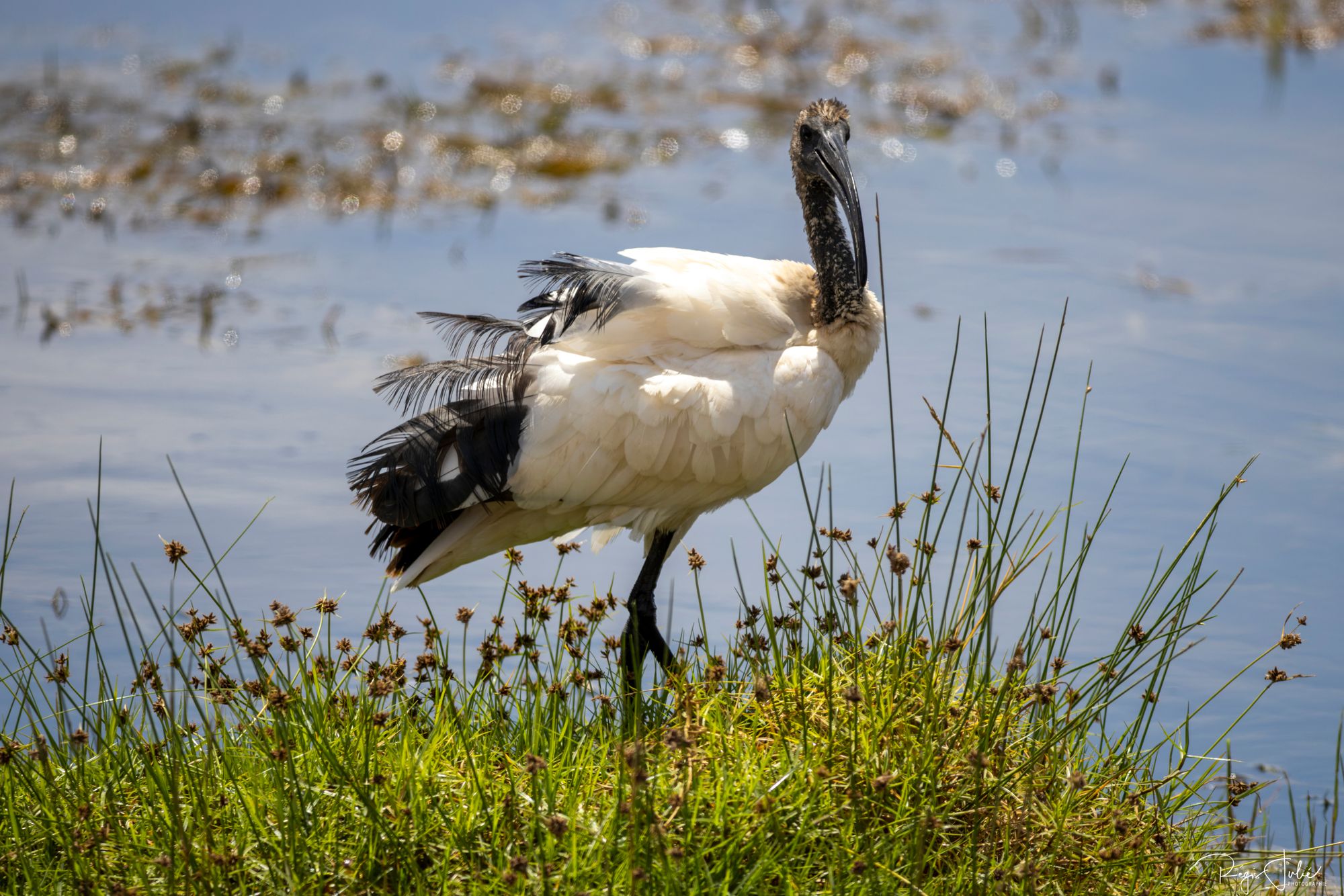 We continue with a Black-headed Heron and a Squacco Heron and its beautiful colors.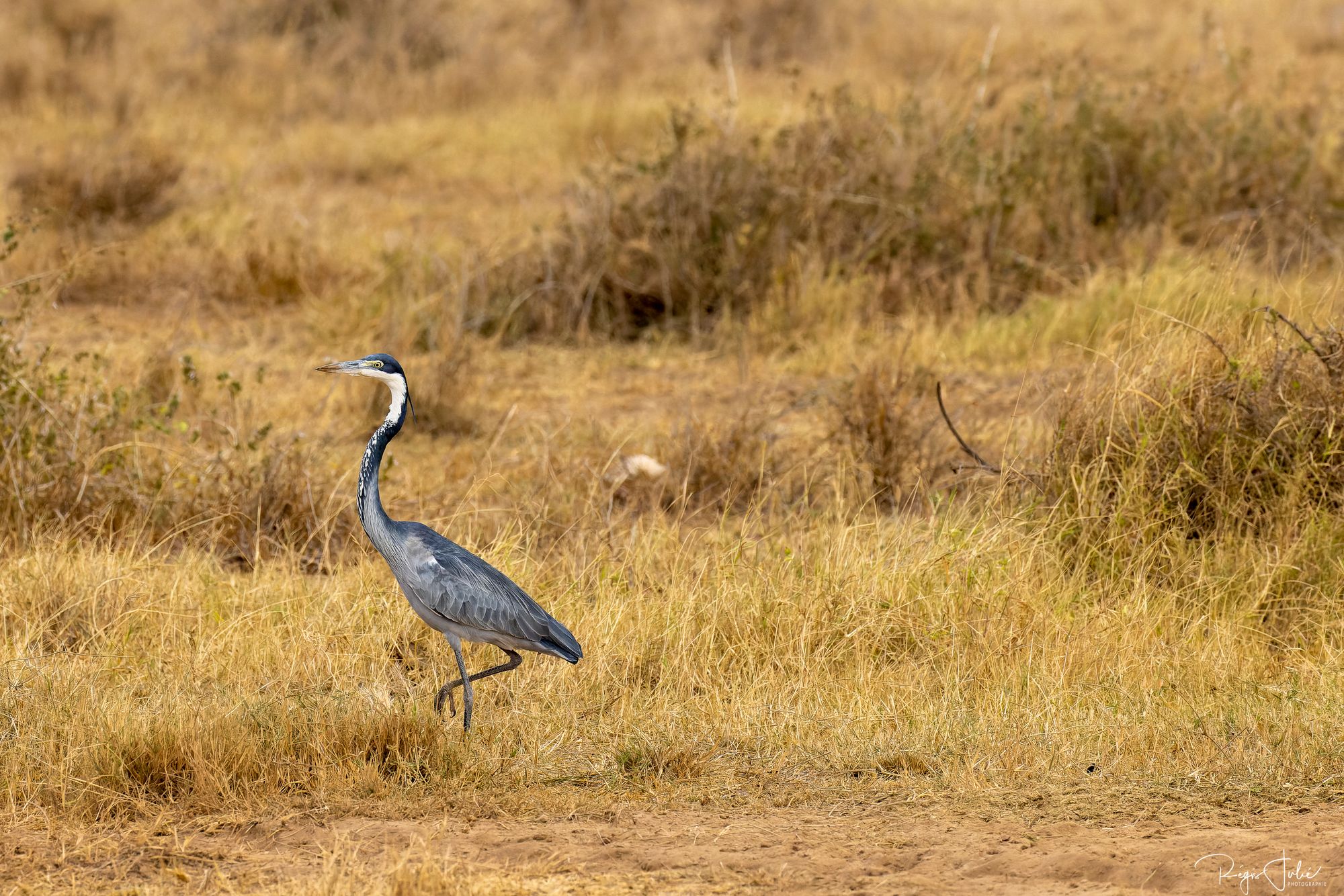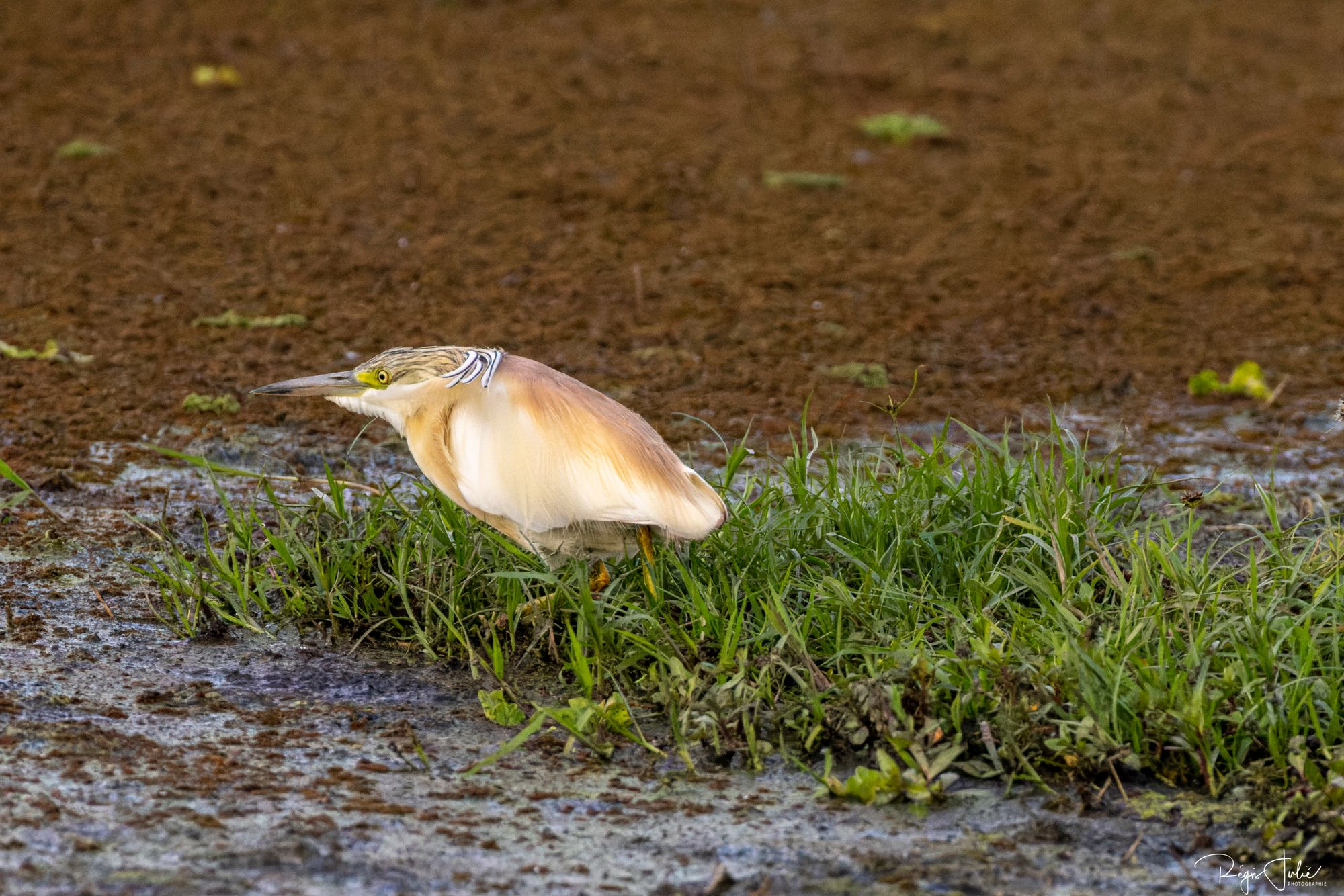 Now we move to the Greater Flamingo that we often meet in large groups which makes them difficult to photograph, now it won't be case.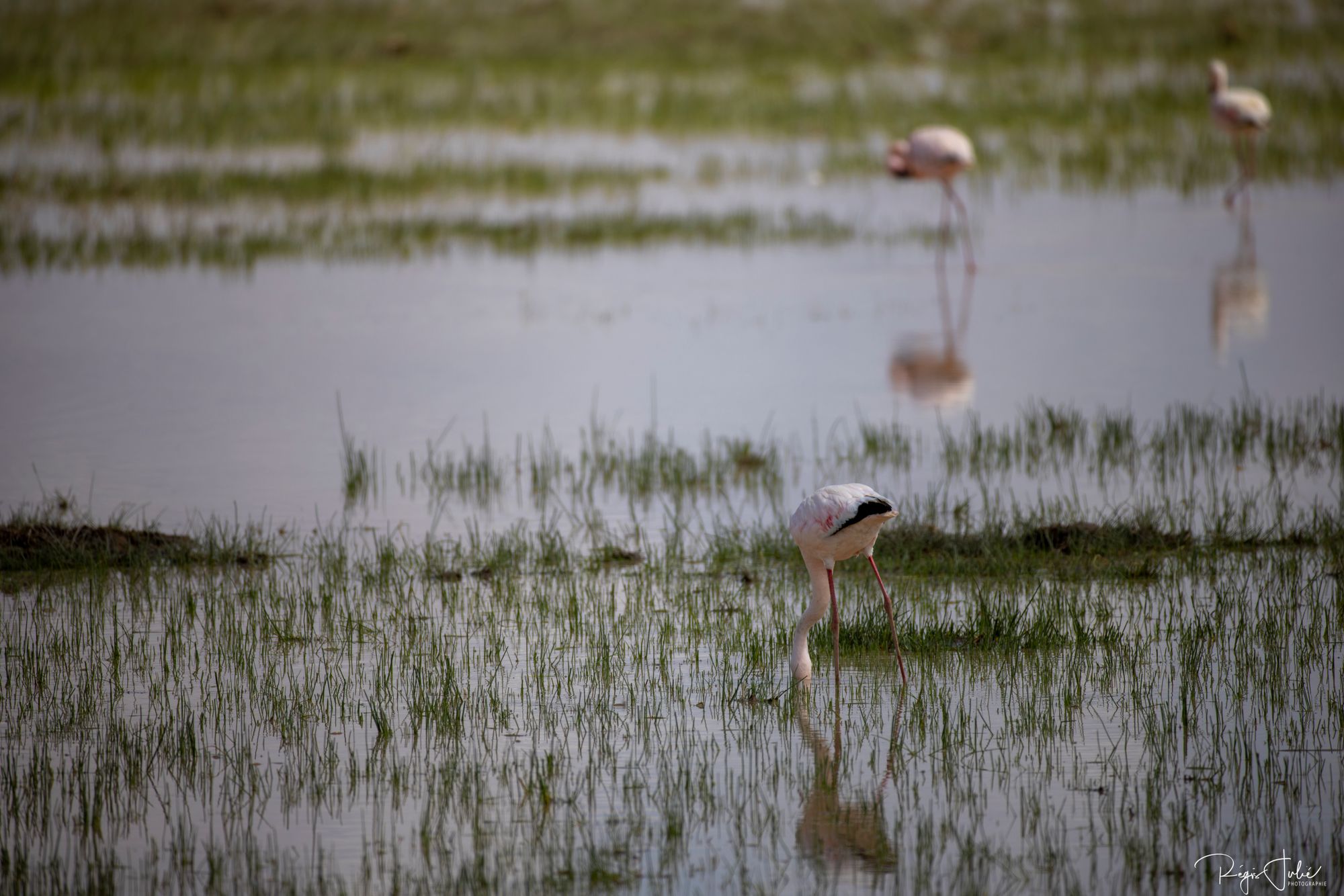 The hawk are very present in the park but surprisingly so, the vultures are much harder to observe. We only saw them from afar. Martial Eagle who is a formidable hunter.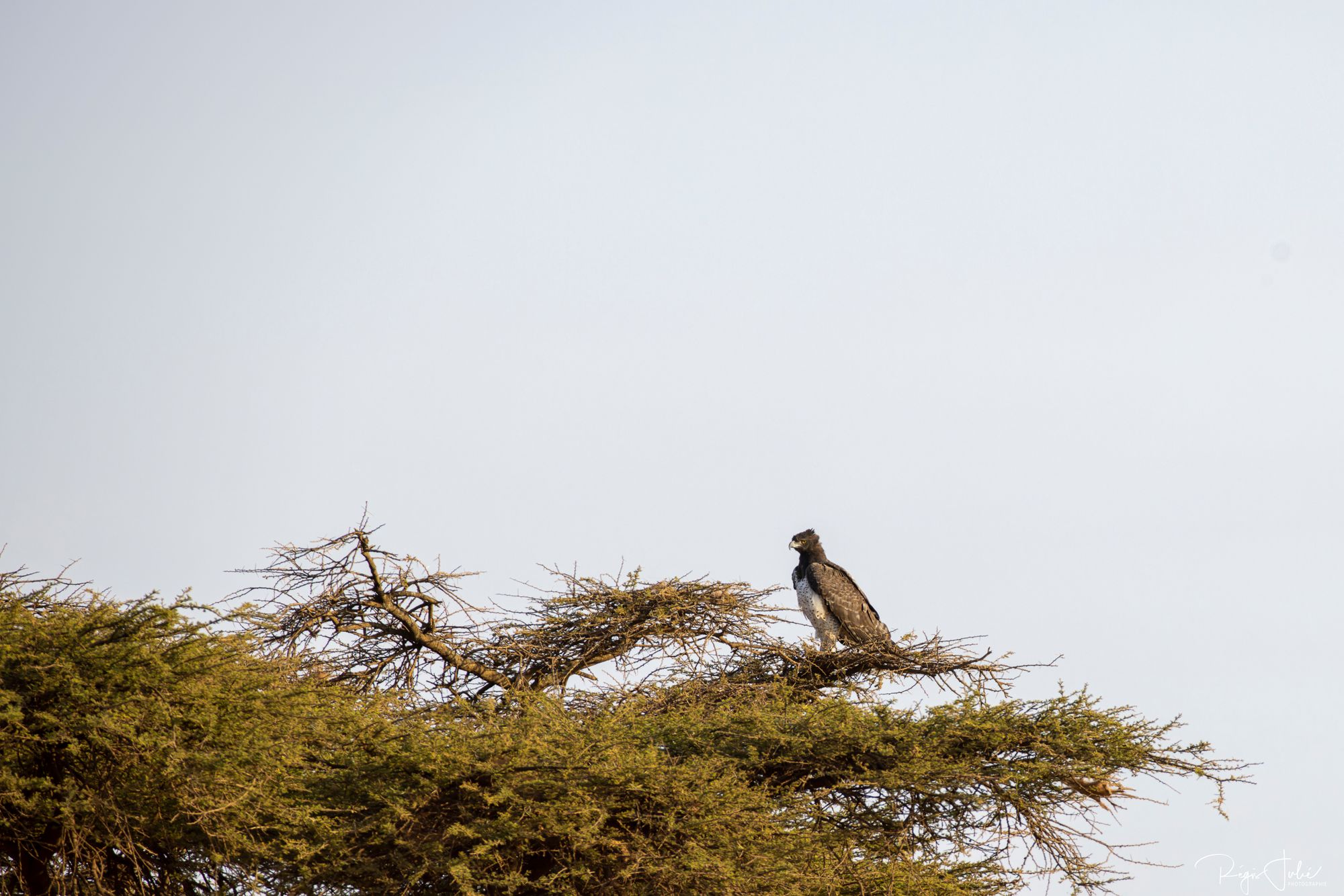 The African Fish Eagle is who is also an excellent fisher, we will see him further into the diary.
We have also observed an Eastern Chanting Goshawk
We have also met new species, the links are in the photographs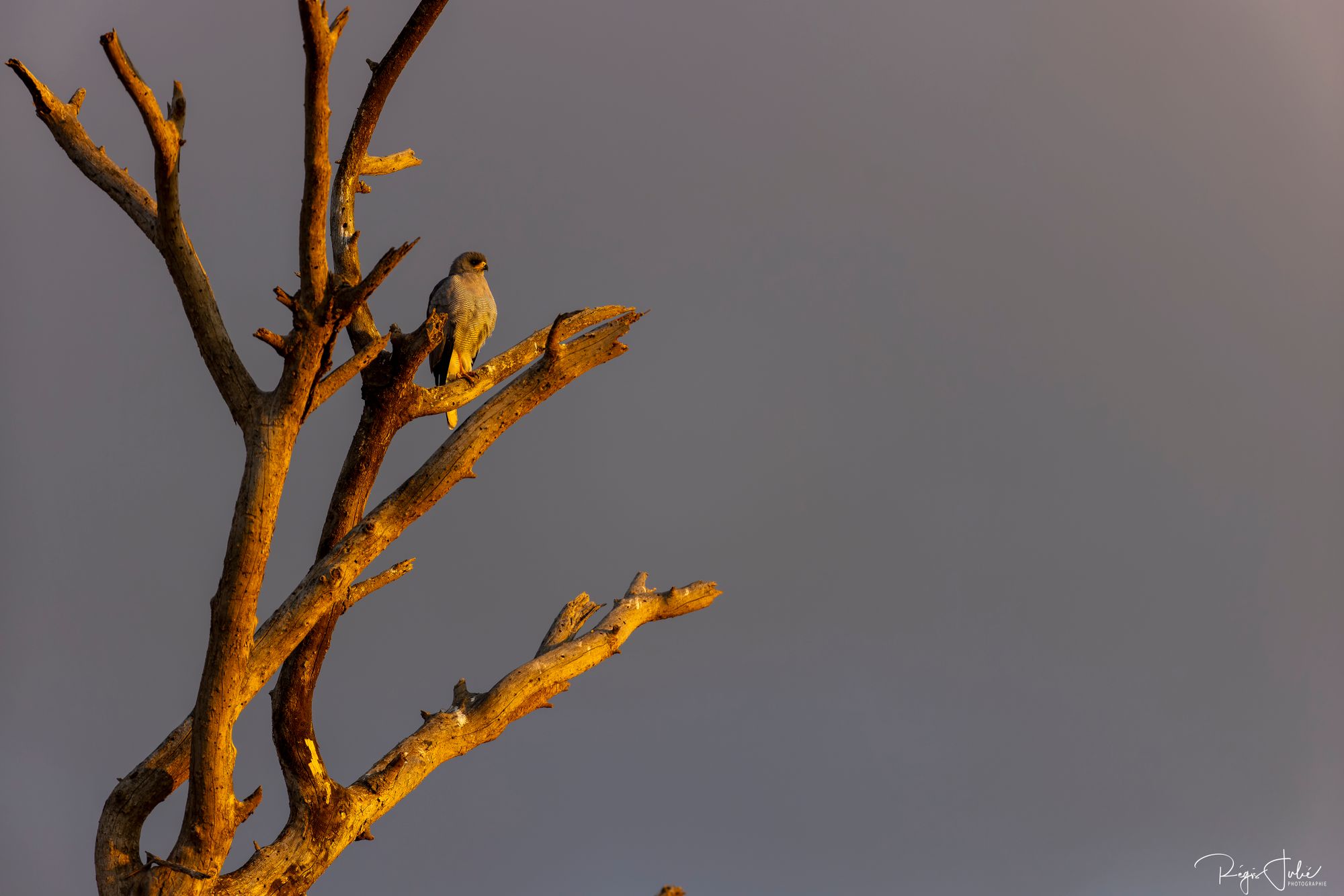 We have also met new species, the links are in the photographs